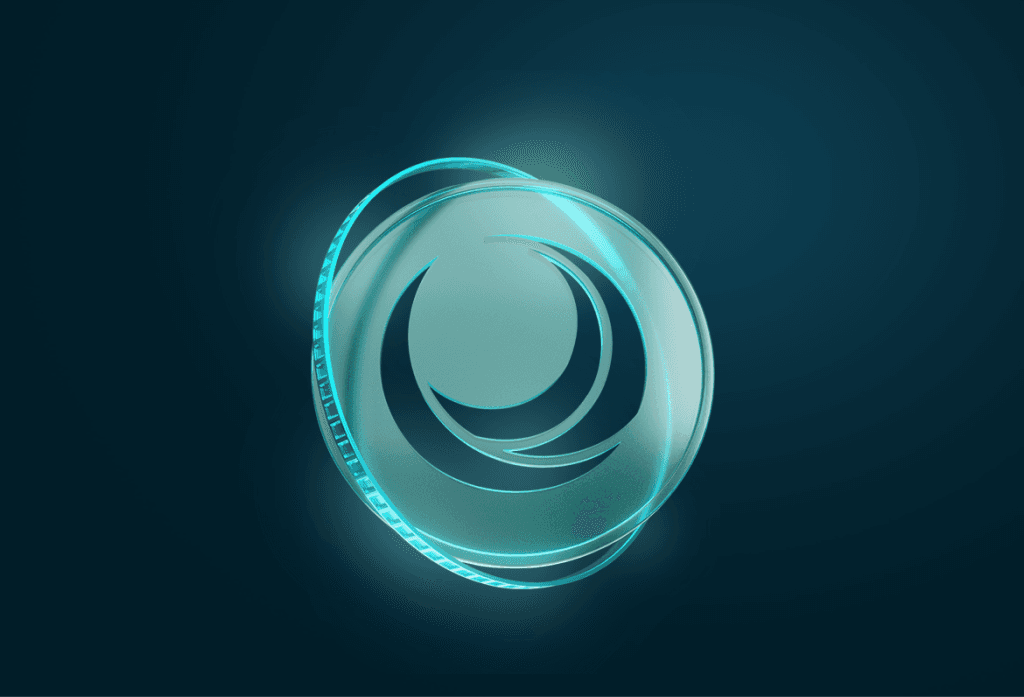 SOMA Token
The first legally issued and compliantly structured digital security open to global and US retail investors.
Advantages
Legally issued & compliantly structured
Pool Details
Dividends

Token holders will be eligible to receive a portion of SOMA.finance's profits in the form of preferred dividends.

Staking

Earn passive income by putting your tokens into a staking pool - a simple and secure way to earn rewards on your SOMA tokens.

Yield Farming Opportunities

Earn additional SOMA tokens and stablecoin rewards through yield farming pools and initiatives.

Corporate Ownership

SOMA token holders have the rights of ownership of an actual security interest in SOMA Finance LLC in the form of a preferred equity position.
Opportunity
Growing demands
Total DeFi users as of Jan 2023 *

DEX Trading volume as of Mar 2023 *

Tokenized Securities Market Cap as of May 2023 *

Tokenized Securities Market Growth in 2023 *
* Sources: Various industry sources and SOMA estimates.
Opportunity
Hurdles in the space
Regulatory challenges and lack of licensing

Exposure to bad actors and market manipulators

Inaccessibility to specific securities and asset classes

Fragmented access to DeFi products and offerings

Lack of transparency and regulatory oversight

Absence of platform security and user protection
Our Platform
Bridging DeFi and TradFi
Tokenomics
Supply
Total Supply
88,888,888 SOMA
Tokenomics
Supply
Reserve and Liquidity Position
4%
Tokenomics
Vesting schedule
Reserve and Liquidity Position
* Token allocations are subject to change and will be finalized before the SOMA token launch.