About Us
Our mission is to offer a secure bridge between DeFi and TradFi for anyone, anywhere in the world.
Our vision is a seamless financial system where opportunity transcends borders.
SOMA.finance is the first fully compliant multi-asset DEX and Issuance platform
Founded in 2021 as a partnership between the founders of the multi-platform decentralized finance (DeFi) protocol MANTRA and the broker-dealer Tritaurian Capital, the purpose of SOMA.finance is to bring regulated tokenized securities to the world of DeFi, forever changing the way the world trades financial assets.
Through SOMA.finance, users will get access to a first of its kind legal and regulated framework for the trading of tokenized equities, token issuances and exclusive projects. With our secure onboarding process and comprehensive encryption protocols, SOMA.finance is the ideal platform to help bridge investors from the traditional brokerages, to the rapidly expanding world of DeFi.
With the introduction of regulated securities to the DeFi market, SOMA.finance is set to usher in the next evolution of decentralized finance as the mass adoption of blockchain technology unfolds in the years ahead.
Our leadership team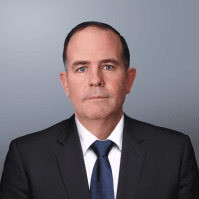 William Heyn
Co-founder & Co-CEO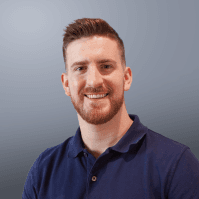 John Patrick Mullin
Co-founder & Co-CEO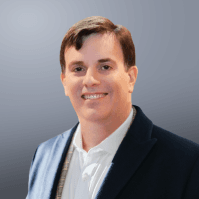 James Preissler
Co-founder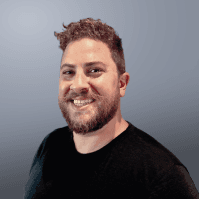 Will Corkin
Co-founder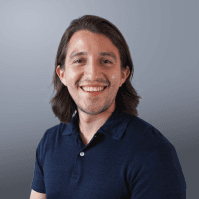 Rodrigo Quan Miranda
Co-founder
Blair Sugarman
Head of Marketing
Ivy Cai
Marketing Manager
Khendi Lee
UX/UI Lead
Our investors



Join our team
Our hiring process is designed to ensure that we hire based only on merit.